Business card maker
This service allows you to create your own free printable business cards online.
Your entered contact information are not stored or collected in anyway. Please read my privacy policy before you continue.

Steps to make your free business cards:
Choose which business card size you want. If you can not make a choice just select,
"ISO 7810 ID-1", which is an international standard and is a widely used card size.


Choose the card layout. Horizontal layouts are more "traditional" and vertical layouts provide more opportunity for creativity.


Select the background color of your business card. The background color is preset to white, be advised colored backgrounds will tend to use much more ink.


Enter the information you wish to include on your business cards. You can add a maximum of 12 lines of information on the card. By leaving the textbox empty, an empty line is added. If you collapse this line (even when the textbox is not empty), this line is considered empty.


Every text entered can have its own font family, font size, text alignment, text color, if it should be bold, italic or underlined. The number of characters per line depends on the font size, the card layout and the card size.


If needed you can upload an image (this is not a background image).
The image will be automatically resized to fit the card.
If you have selected a vertical card layout, the image can be placed on the Top or Bottom of the card.
If you have selected a horizontal card layout, the image can be placed on the Top Left, Left, Bottom Left, Top Right, Right or Bottom Right of the card.
You can upload the following image types: .gif, .jpg, .jpeg, .png. The max file size is 50 KB.


The final step is to select the paper format.
When the Generate button is clicked a PDF document will be created containing printable business cards.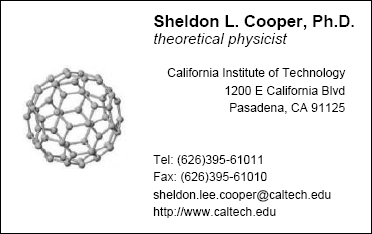 Show more examples.
Input business card maker:
Output business card maker:

No PDF file.